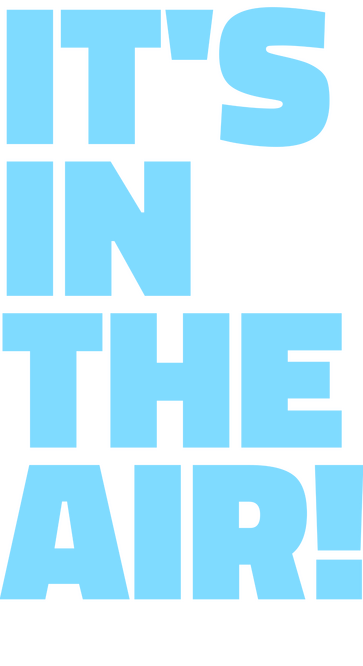 Hey Bay Area!
Discover a Community of Inspired Innovators, Explorers, and Trailblazers!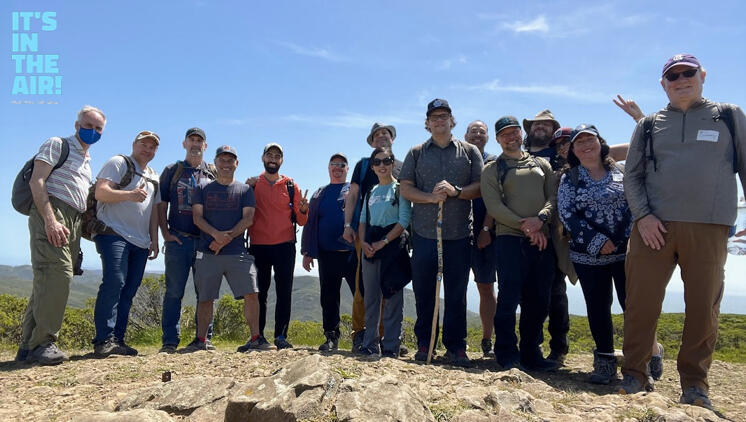 It's In The Air is an exclusive, curated community of inspired and passionate people who build things in tech, media, finance, business, social good, and the arts who get outside to discover new ideas and meet new people while reaching new peaks.
Members receive:* Unlimited Hikes - Hike with us anywhere we're scheduled to hike!
* Smart Hikes our AI-Powered Hiker Matching, creating serendipitous connections with other hikers who share your interests and goals.
* Member Group Chats
* Exclusive Content & EventsLet's Go!
---